Rootin' Tootin' Shootin'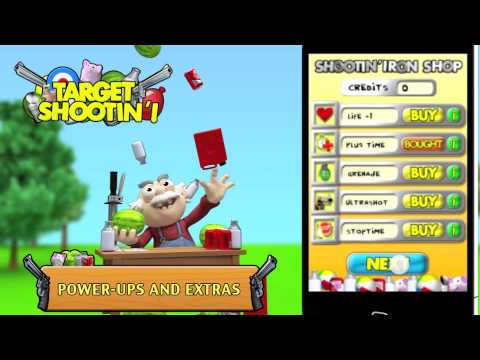 You think you can shoot?
In this arcade shooting game , Grandpa's gonna teach you some real fancy shootin'! Three fantastic games. There ain't no better way to learn than the voice of experience, and Grandpa will give you an earful. Do your Darndest!
Arcade Action
target shooting
detailed character animations
Earn credits to buy power-ups
compete on the leaderboard
Rootin Tootin Hijinks
Now available for Free!